For the month of June, BC Society for Male Survivors of Sexual Abuse is teaming up with Canada Helps to raise awareness and funds for the agency. Every dollar donated to our agency by an individual in June, is an automatic entry for the chosen charity to win $10,000. Whether it's a small or large donation, every dollar includes us in the entry! Find out more about The Great Giving Challenge: http://givingchallenge.ca/
To donate, head to our page with the Great Canadian Giving Challenge:
https://www.canadahelps.org/gcgc/54142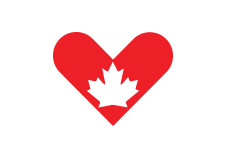 Why help? Although the Society receives limited funding from government programs, and some survivors receive funding from clients' therapy fees, the provision of therapy for many survivors relies heavily on the contributions of private citizens and organizations. But even this generosity does not meet the demand for counselling services, resulting in a lengthy waiting period for full or partially subsidized therapy.
Survivor Mark Riser:
"I was a little boy, filled with promise and adventure. But instead, he buried his pain in me. Sexual abuse cost me and my family nearly everything. I spent 15 years searching the world for answers to my pain. As I looked deeper into myself I began to see the patterns. I began to walk on my journey to recovery."
For more stories, head to our website: https://bc-malesurvivors.com/tell-us-your-story/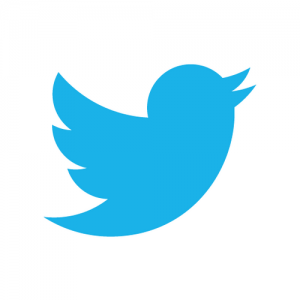 Join the conversation with us on twitter! @bcmalesurvivors
#GivingChallengeCA #BCSMSSAGivingChallenge