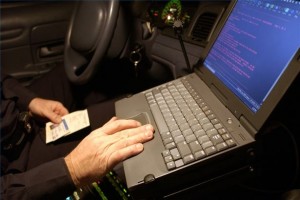 If you have been raped, assaulted or physically harmed, filing a police report is completely voluntary. While most survivors struggle with the decision of filing a police report fearing the re-traumatization of being abused or facing their offender, some find that it is liberating to hold their perpetrator accountable through the criminal justice system. Additionally, criminal cases can often be lengthy and does not guarantee that the perpetrator will be convicted. It is because of these reasons that we recommend survivors enable themselves with support even if it's with a therapist or victim services worker.
By outlining the procedures of filing a police report, we hope that this will aid survivors in making an informed decision. Please note that each province and territory varies with their procedures on filing. The information below pertains to residents of British Columbia. If you are outside of the province of British Columbia, please contact your local victim services office for more info.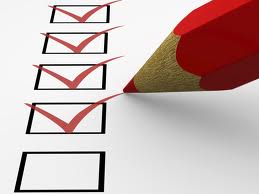 Step 1: Call your local non-emergency police detachment line and let the operator know that you would like to file a police report for a crime that occurred. This line is eligible for historical sexual abuse reporting.
Step 2: The operator will ask you a series of questions and take your statement over the phone. You will then be given a case number and officer to contact if you have any questions.
Step 3: The file will then be passed to a police officer who will look over the information. They will then contact you for a formal statement to be made and recorded. The cases are dealt with based on priority rather than a first come first serve basis.
Step 4: The file will then be passed to a detective who will look into the case. If there is a reasonable success rate for prosecution, crown attorney will take the case over and a criminal proceeding will ensue in court.
Your case is strengthened when there is a detailed account of what happened, corroboration of your story can be verified and when there are hospital records that can be retrieved. If you need support in filing a police report, feel free to contact your local victim services office.
To find a victim services office near you, click here.
If you have just been sexually assaulted or physically harmed and you're unsure what you should do, please contact VICTIMLINK for assistance. Please also note that rape kits are only performed at Vancouver General Hospital and Surrey Memorial.