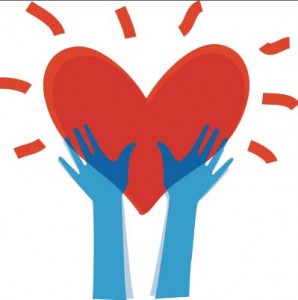 Finding out that someone you love has been sexually abused or assaulted can be a trying time. What should you do? What should you say? How do you support him/her? What are the best ways to try and be helpful?
These are all great questions and some of the most common asked by loved ones. Survivors of rape or abuse may exhibit disturbances in significant areas of their lives marked by a change in behaviour. They may often feel/experience:
-Isolation                                -Loneliness
-Anger                                      -Flashbacks
-Unsafe                                    -Sleep disturbances
-Depressed                             -Intense fear
-Anxiety                                   -Numbness
-Sense of Loss                       -Withdrawal
Supporting a survivor can come in the means of:
-Validating their feelings
-Give them a chance to tell their story
-Ask how they would like to be supported
-Giving them some resources that they can connect with
-Create safety by allowing them a healthy emotional space to talk
-Let them know it's not their fault
-Stay calm
-Be a listening ear
-Empower and allow the survivor to make choices when they are ready
If you feel that someone you love is in imminent danger of harming themselves or others, call your local police detachment or hospital for assistance. If you are located in Vancouver you may call:
Mental Health Line 1-800-661-2121
Vancouver: (604) 669-7600
Crisis Line BC
For additional resources around your area dial BC211 or visit their website: http://www.bc211.ca/
Looking for more information on helping a loved one if they have been sexually abuse? Click one the link below.
UCLA Counselling Centre: How to help a friend or loved one who has been sexually assaulted