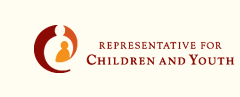 Advocacy: supporting BC children and Youth
Monitoring: Improving outcomes for vulnerable children and youth
Review and investigating: Critical injuries and deaths of children and youth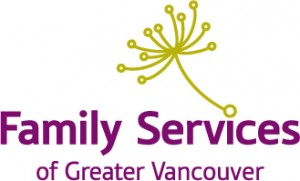 Counseling and support for families
Education and advocacy for parents
Telephone: 604-731-4951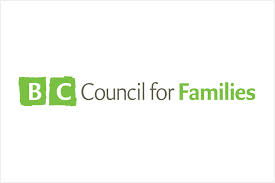 Practical, useful resources on parenting and family life. Find family programs in your community, and connect and share with others.
Provincial support for families and children. If you would like to report child abuse or neglect please visit their website.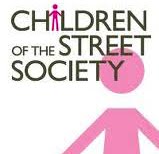 A non profit society that targets prevention of youth sexual exploitation.