On January 11th, in the afternoon, survivor Mark Riser will begin his cross country journey in raising awareness on childhood sexual abuse. He will also be meeting other survivors along the way to share his story. For more details, click here. You can also visit Mark's website Made To Soar.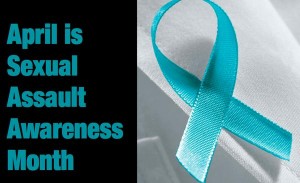 APRIL IS SEXUAL AWARENESS MONTH
During April each year, we celebrate male survivors awareness month. We are thankful for each city and community for providing their support in officially proclaiming April male survivors awareness month. More details to come this April! For more information click here.
On December 13, 2013, BCSMSSA held a client holiday social to celebrate the season with our survivors. Our third year hosting this event, the goal was to recognize the strength of our survivors and give back to them. The event was a success thanks to all the volunteers who donated their time. This year, we were especially fortunate to have tremendous support from businesses around the community who donated food and gift certificates for the event. As usual, Dr. Steven Lake and his wife Paulette cooked up a delicious turkey for all to enjoy. For more details click here.